ERN
K9 Maniac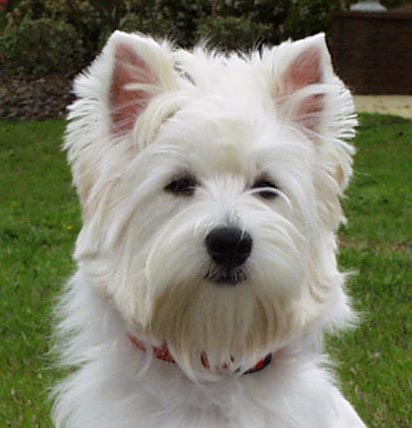 Apr 18, 2007, 1:57 AM

Post #2 of 2 (832 views)
Shortcut

Re: [jeremyokin] Looking for American Pit Bull Terrier [In reply to]
Can't Post

---
Dear all,

I'm helping my friend to post this as he is looking for American Pit Bull Terrier, if you do have one, please send photos & details to

jeremyokin

for preview prior site view. Appreciate that !

Regards

Jeremy



It looks like not the seasson now. You may ask Kevin Chuan at the AST/APBT thread. All member are there.

Will you consider an AST, a 6 mths male with ear cropped, but I am not sure still available or not. Last saturday friend went to see, looks like very interested but not sure taken already.



---

View my photo album

last update, ZEUS & Shiki's 2nd off springs, 16/09/2008. Yes 9.16!

http://s56.photobucket.com/...%20Zeus%20N%20Shiki/

http://i56.photobucket.com/albums/g192/ERN2/Dogs