ERN
K9 Maniac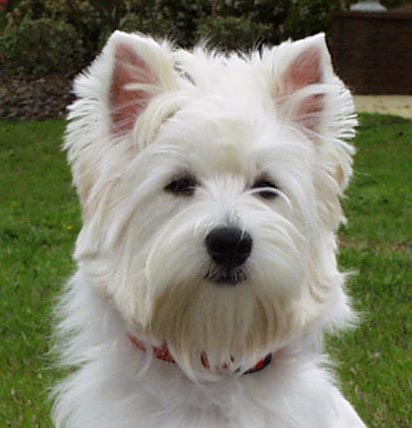 Apr 18, 2007, 1:38 AM

Post #2 of 8 (10532 views)
Shortcut

Re: [wendy091020] im looking for West Highland White Terrier puppy pls [In reply to]
Can't Post

---
Hi my name is Wendy im looking for West Highland White Terrier puppy..my kids are crazy for one but i can't affort to buy one ...or less money ..maybe i can !! please contact me . thank you so much .

take care .

Wendy



A decent quality Westie is selling from RM3000 to RM7000 depends on where it come from.

You may find cheaper one, it depend on your luck. There is one at Petaling street, 14mths old male, selling for RM2880. Are you welling to pay for that price?

Kids like any puppies, as all puppies are cute. If Westie price is too high for you [just asking only no other intention ya.], you may consider a Spitz puppy, will look more like westie at the head. Or a Minpin in term of size they are suitable for kids.

May I know how old is your kids? What happen if they get bored to the puppy after you get one? dare not ask to many question, other ppl mistaken me. But what i want to say is Westie is not cheap so you have to consider from many angles.




---

View my photo album

last update, ZEUS & Shiki's 2nd off springs, 16/09/2008. Yes 9.16!

http://s56.photobucket.com/...%20Zeus%20N%20Shiki/

http://i56.photobucket.com/albums/g192/ERN2/Dogs