ERN
K9 Maniac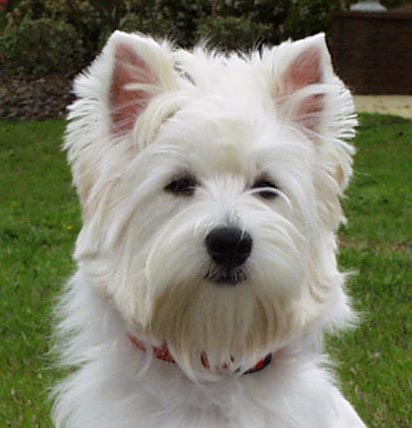 Apr 18, 2007, 1:49 AM

Post #3 of 7 (1803 views)
Shortcut

Re: [naddie] westie breeders and references [In reply to]
Can't Post

---
hye, my name is naddie. i'm looking for my first puppy and i was thinking of a westie. just list your name, contact no and where you live. i'll contact you in a day's time. if i'm free la. cheerio xD



I know 2 breeders in Malaysia, but they dont have any puppies left.

If you want to know more about Westie I have no problem to share with you the information.

My number 0 one seven, tiga 8 one tiga 2 lima one.



---

View my photo album

last update, ZEUS & Shiki's 2nd off springs, 16/09/2008. Yes 9.16!

http://s56.photobucket.com/...%20Zeus%20N%20Shiki/

http://i56.photobucket.com/albums/g192/ERN2/Dogs