sharon82lim
Novice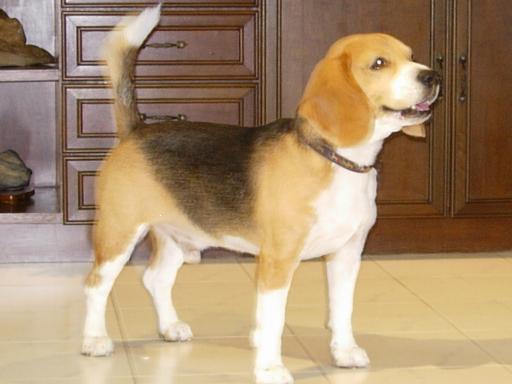 Mar 21, 2007, 10:37 AM

Post #1 of 2 (5167 views)
Shortcut

please help my beagle..
Can't Post

---
Hi everyone..

My beagle was 5yrs old.He is facing fur lost,abt 50cents big.I brought him to c doctor.The doctor jz ask me to shower him by medicated shampoo,named MALASEB Medicated Foam.I tried for nearly 2 mths tym..The problem hasnt been solved.Last 2 weeks,i brought him to c another vet,Gill.But,the condition still d same..



Last,i bring him to c goverment vet in alor star,the vet gave him injections and asked me to bring him for injection 3 days continuosly.After all,the vet gave him antibiotic,vitamin(in liquid) and cream to apply..But,no improvement...

Anyone can help my beagle?Anyone can intro me more experience vet in PG?



Please help me..



Appreciate much...Thanks...