Cynhor
Enthusiast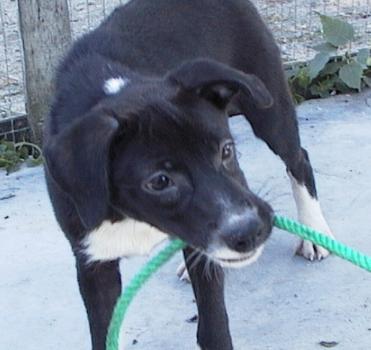 Nov 8, 2007, 2:55 AM

Post #6 of 7 (6260 views)
Shortcut

We found a nice lady yesterday who took all 4 of them home until they are old enough for their first vac. They have tiny teeth now... (very painful and very naughty too!!!)

You are rescuing on your own... Fully vac and neuter before release to people pls pls pls. The numbers that end up at our doorstep are high. And the are more cases now where folks come in and tell us they got the dogs free from a rescuer. Without a vac card, these animals start again at the bottom of the wait list. If you have your contact details on the card, and the animal comes to PAWS, least our volunteers can give you a heads up and you can retrieve.

Lots of well meaning people, but some cannot manage and prefer to surrender to the shelter instead of calling you. It happens.