Amber.Faith
Old Kaki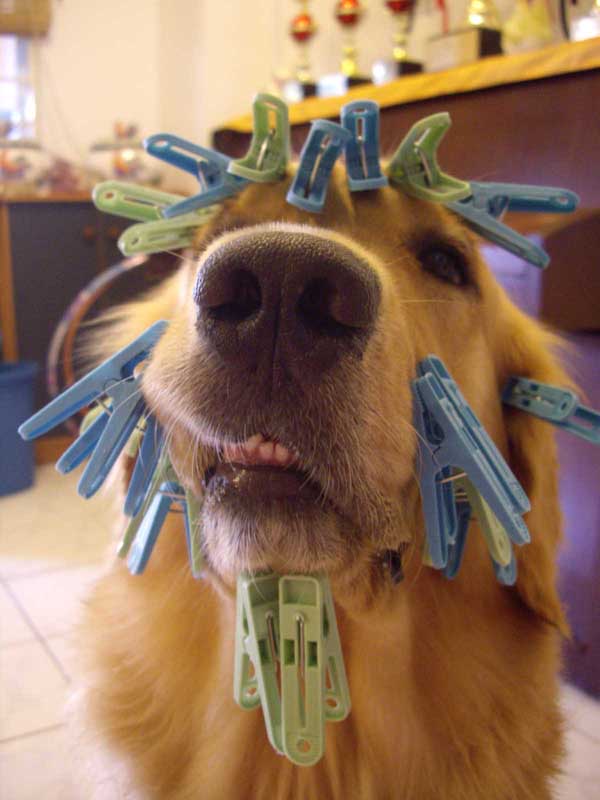 Nov 6, 2006, 9:40 PM

Post #1 of 3 (721 views)
Shortcut

'The Day She Came Into Our Lives'-heart warming video
Can't Post

---
Hey all!



Below here is a link which will direct you to the video I took three days to make. It's all about my beloved Amber-Mae growing up & what she has achieved so far. This vid will melt your hearts especially those who also own Golden Retrievers. Don't ignore it! Please say you love it...Thanks!

Click this link:
http://ambers-diary.blogspot.com/...-into-our-lives.html

Oh and yes, it may take a minute or two to load so please be patient & put your volumes up & ENJOY!!!



Tata for now!




(This post was edited by Amber.Faith on Nov 6, 2006, 9:44 PM)