MOYSC
Novice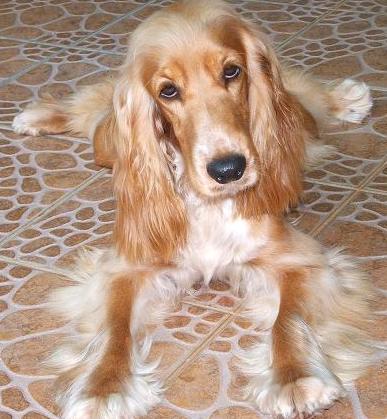 Aug 23, 2006, 10:29 PM

Post #9 of 630 (57269 views)
Shortcut

Re: [megan's diamond] Any DOBERMANS fans here? [In reply to]
Can't Post

---
i suppose show line knws hw to pose better, workin line knws how to protect better?



Hi there,

Heard from a German GSD breeder that working lines don't conform to show stds in many aspects (ie. appearance, colour, size, etc.). Show lineage ones will not hv the qualities of the working lineage ones.

However, when I consulted a Dobe breeder (Sunny Academy), he said that his Dobes are bred with both show & working qualities (2-in-1). Hope to get some confirmation on this matter, before I purchase one, coz' Dobe pricetags don't come cheap nowadays...

BTW, what's the price range of Dobe puppies in the market? I've only one contact & thus would not be able to make any comparisons.

Appreciate all comments.