amber_mae
Member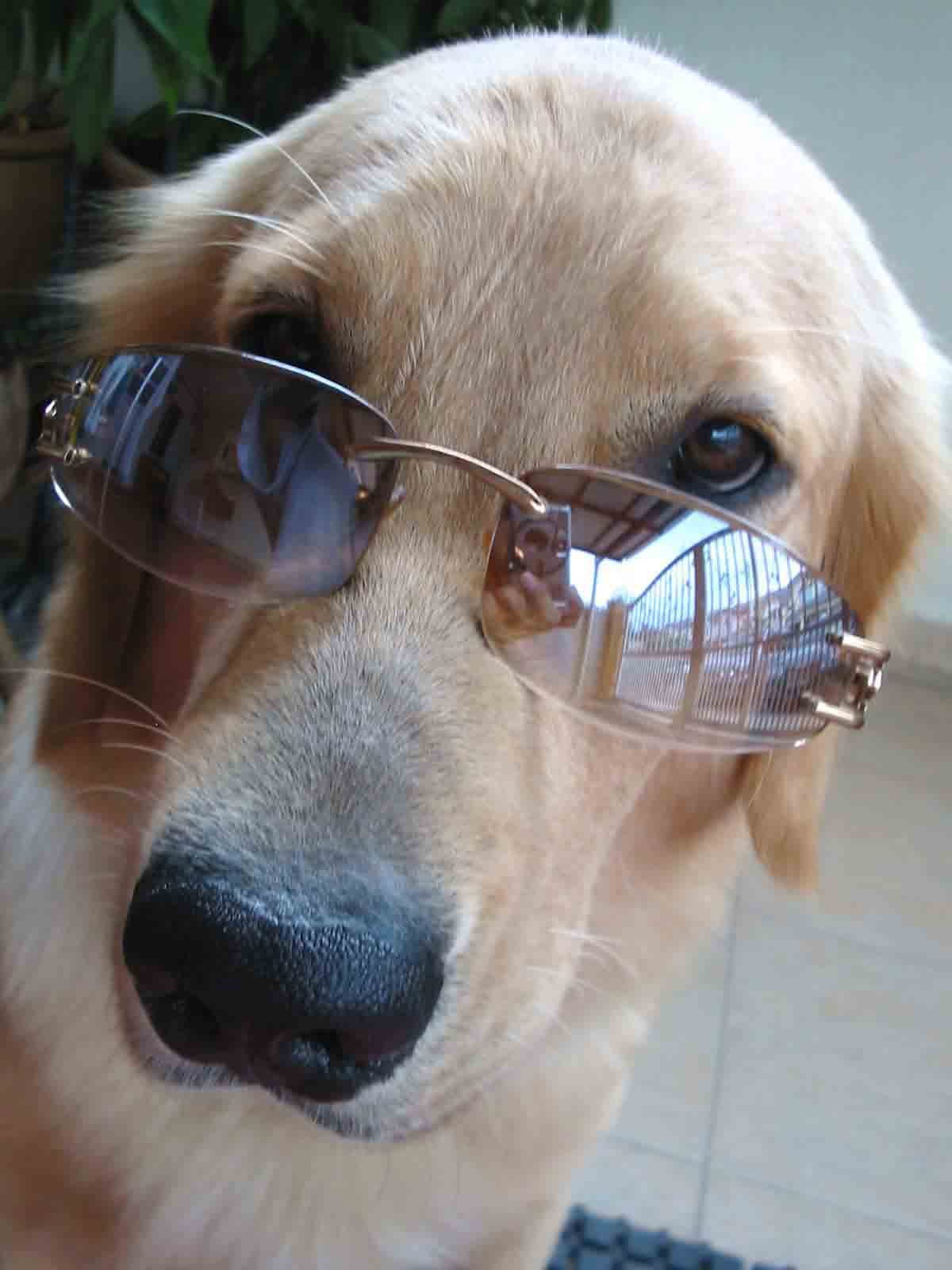 Sep 3, 2006, 10:54 PM

Post #4 of 4 (7131 views)
Shortcut

Re: [Amanda85] Anyone having similar situation [In reply to]
Can't Post

---
Erm, locking him up and punishing him will not do it either. The dog will not understand why it's being punished for. It's his nature to do that! Yes true, my friends's dog, a min schnauzer was already neutored but was humping my Dalmatian when she brought him over to my house. But at least female dogs will not get pregnant by him...Once he gets older, he'll get over it soon. I mean not doing on you anymore, but to other female dogs, yes. It's normal for them to do that, it's not a big prob. Just say 'NO!' very loudly and fimly and just push his face away. NO WACKING!!! It'll not work, believe me...And no punishing him too.

I use this method when my two dogs try to dig their face in my food. This is very rude and disgusting! hehehe...It'll take a while before they'll learn it. Be patient.


Giving care is like a 'Boomerang'

When you give it out freely, it always comes back to you

Remember that...





Visit Amber-Mae's Blog

http://www.ambers-diary.blogspot.com(Updated 2nd Oct 2006)