luv_pipi
Enthusiast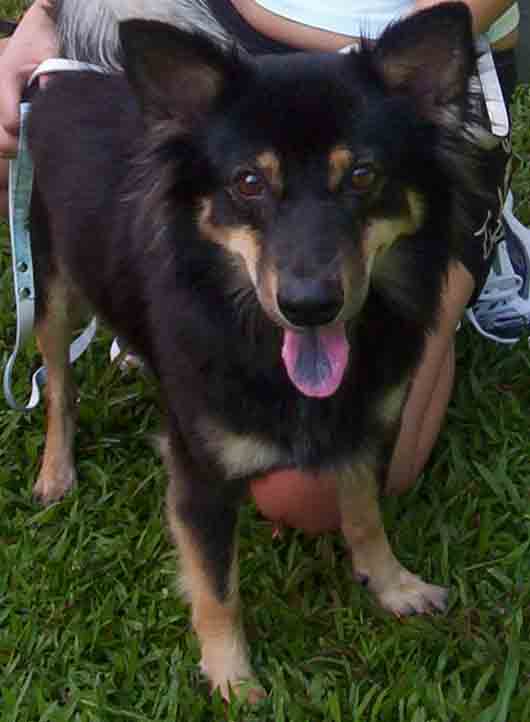 Jun 16, 2006, 12:35 AM

Post #3 of 3 (765 views)
Shortcut

Re: [ilse] Noodle the white puppy needs someone who loves to cuddle [In reply to]
Can't Post

---
This is really pissing off. If my add said "ShiTzu needs a home" then it would be flooded with posts by now. Its sad but true, mixed dogs are unwanted. You purebreed hunters should be ashamed of yourselves.. Whats wrong with mixxies? They give u just as much love as the ones u buy at the pet store.



It's sad to hear about your comments but this is true for PPC community. I am not sure if you are a newbie. However, there are few things you have to learn. First, there are trouble makers who like to find fault on others. Second, there are hypocrites who did/said something yet they cover it up and condemn others. Third, there are people who claimed that they are dog lovers yet they ONLY keept pure breed. Forth, if you have different opinions with some "gang", then get ready to be bashed up. There are sensitive people around who likes to make a big fuss even a mosquito just flew by. Therefore, i am risking myself to post this message because there will be sensitive freak jumping in and barks non stop.

There is no problem with a mixed breed. It is the human itself who creates the difference. I have a mixed and she barks and poo like any pure breed. hehee...

Cheers my friends!!


My PiPi does not have long fur


My PiPi does not win any awards in DoG Show


My PiPi is not a member of MKA


My PiPi does not attend obedience and agility training


My pipi is a simple dog