ERN
K9 Maniac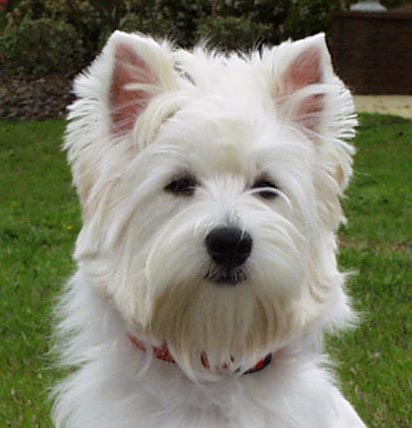 May 25, 2006, 1:52 AM

Post #4 of 4 (1247 views)
Shortcut

Re: [chrisong] PittBull Video - I'm Sorry [In reply to]
Can't Post

---
Chris Ong

I waited to see how many people will respond, but sadly as i were expected.

If this post were to highlight other breed been kill or some kinds of mistreatment, I believe many will respond. but too bad there are still many people descriminate American Pittbull and its variances. maybe I use "Descriminate" other may dont like it, or should I say "afraid" of this breed.

All puppies are cute, There are people saw this 3 months old puppy and said he is so cute and adorable, but once they asked and knew it is APBT/AST, their mentality changed immediately and say "very fierce hoh".



And they are people use pitbull to refer to people, how descrminate this people are. And yes human should say Sorry to Pittbull.



---

View my photo album

last update, ZEUS & Shiki's 2nd off springs, 16/09/2008. Yes 9.16!

http://s56.photobucket.com/...%20Zeus%20N%20Shiki/

http://i56.photobucket.com/albums/g192/ERN2/Dogs