luv_pipi
Enthusiast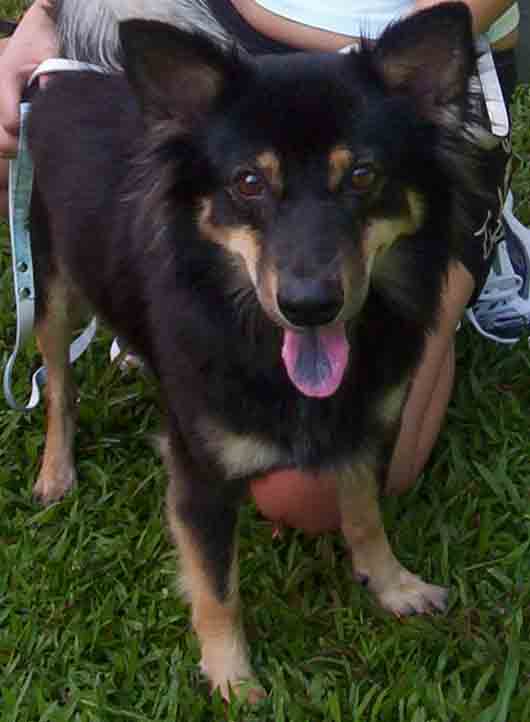 Apr 29, 2006, 1:19 AM

Post #2 of 3 (1050 views)
Shortcut

Re: [lin_seang] Serious problem wif my pup pls help [In reply to]
Can't Post

---
Hi, my dog has the same problem when i adopted her from SPCA. The difference is she has the problem all over her body, not only ears like your pup. She had serious dandruff problem and there were dried skin on her stomach due to the wound. She scratch herself badly every 3 seconds.

I suspect it is due to the food which she took before i started to feed her with kibbles. Now i feed her with 5ml cod liver oil and kibbles (not premium brand, just normal brand) every day. Also i groom her everyday. Bath her once a week. I also encourage her to drink more water because i saw some comments in forum saying that if the dog gets too "heaty", this might cause rashes. Then put some cream on the critical spots. also, i use herbal spray on her skin and coat in every 2 days. She doesn't like it but no choice la.

After 3 weeks, i can see real improvements on her skin and coat. Less scratching and no more dried skin. Also, her coat is shinning and soft.

However, the problem came back recently. This happened when i mixed some canned meat (lamb and vegie flavour) to her kibbles. She likes it so much of course. But i have to stop feeding her with the canned meat because i am worried there's something in the canned food that is causing her skin problem.


My PiPi does not have long fur


My PiPi does not win any awards in DoG Show


My PiPi is not a member of MKA


My PiPi does not attend obedience and agility training


My pipi is a simple dog