leecy
Ultra ALPHA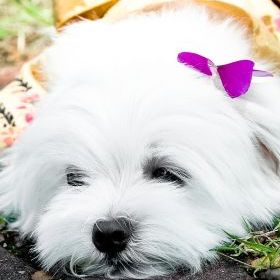 Oct 31, 2005, 7:21 PM

Post #2 of 2 (4507 views)
Shortcut

Re: [bettawalk] COLE VS COOKIE [In reply to]
Can't Post

---

bettawalk

as u are suppose to be alpha for both of them, of corse u can decide who is higher ranked. U should start it by training both of ur dogs, ask them to sit or give commands before giving them eat or letting them play the toy. let them be clear that you are the one who make decision.

then, decide which dog to be higher ranked. Let him/her eat 1st, greet him/her 1st, give him/her toy 1st, everything 1st, so that they know ur arrangement.

It is hard to tell u everything in a single thread, do try & see then we shall continue discussing ok?







Regards,

Yang