Gita
Novice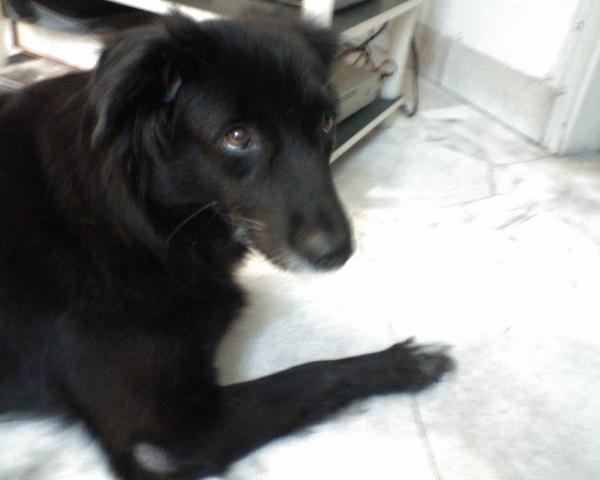 May 21, 2005, 6:04 PM

Post #3 of 9 (1494 views)
Shortcut

Re: [Toy] Mongrels are the best! [In reply to]
Can't Post

---
Hi, thanks for your reply.
I am from India and so far I only see dog lovers around me here.
In fact, even the quarantine that I was dreading was made a pleasant experience because off the gentle and loving nature of the people of this beautiful country.

Well, I have had the good fortune to meet Muslims who like dogs and the misfortune to meet people from other religions who can't stand dogs.

More than by religion, I feel humans are divided into 2 groups: those who love dogs and those who don't.

My baby is taking some time to adjust to this major move- she howls a lot when my husband leaves for work and I have to keep cuddling her.

Here's wishing you all a very happy Wesak, a beautiful day to remind us of the Compassionate One.