Goldii
Dog Kichi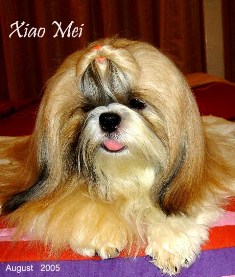 May 22, 2005, 9:28 AM

Post #38 of 41 (1368 views)
Shortcut

Re: [khoo262] Neighbour's Signature???? [In reply to]
Can't Post

---
Dear khoo 262



Bingo!

You hit the nail rite on the head!!



plus Denggi, plus jump red light, plus sell diesel illegally, plus dirty drain, plus stoopid mellinum

park project, plus cannot catch a thief stealing a large merbau tree measuring 2 kancil width by

100ft! plus VCD peddlars, plus uncollected rubbish, plus dirty water supply, plus illegal supply

of crackers and fireworks, plus plus plus....where got time for dogs?



Soooooo much real work to do........



Regards,

Goldii