tterrynick
Enthusiast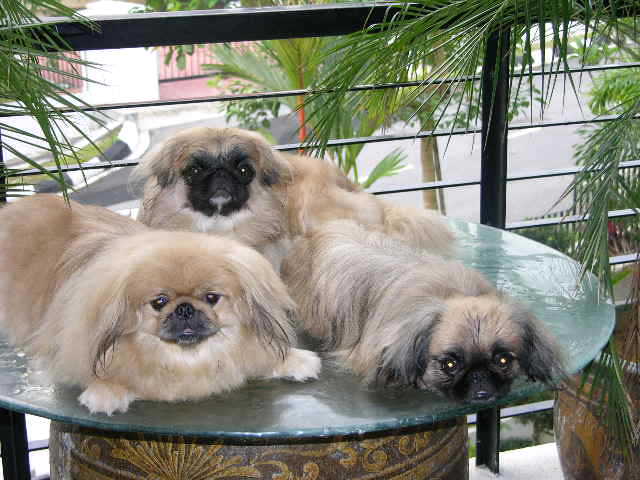 Apr 30, 2005, 4:58 AM

Post #22 of 62 (4548 views)
Shortcut

Re: [ERN] Article from The Star 26/4/05 - Tighter rules for dogs in Shah Alam [In reply to]
Can't Post

---
guys, relax, the dateline is 1 jan 2006. by the time comes, everything is forgotten and there will be ways of getting around all these restrictions (if you know what i mean...) the bl**dy newspapers would have picked up some other news to sell their newspapers, like stoopid datuk singer in jail, stoopid pretty singer is a witness in court, like those are the most important things happening here in malaysia.

as for the crazy fella who wrote to the nst to ban all dogs, to him i say 'GO TO HELL'. my doggies give me unconditional love. and i give them back all my love.

if banning all dogs is the way to stop dog violence, then i suppose we have to kill all men, because some of them beat their wives and rape their daughters. kill all women, because they abuse their indonesian maids. then what do we have left, no more humans. i just cannot understand the narrow-mindedness there are in certain people.

there are good muslims who understand god's beautiful creations. i have seen a malay school bus driver who comes everyday with food to feed a family of strays in my neighbourhood. that man has my respect.

fatty lingling (left) and petite tutu (right), protected by handsome nicky at the back - my 3 precious babies.
now i have 4 babies but baby adek just cannot stay still for a photo-shoot!!