silvrash
Enthusiast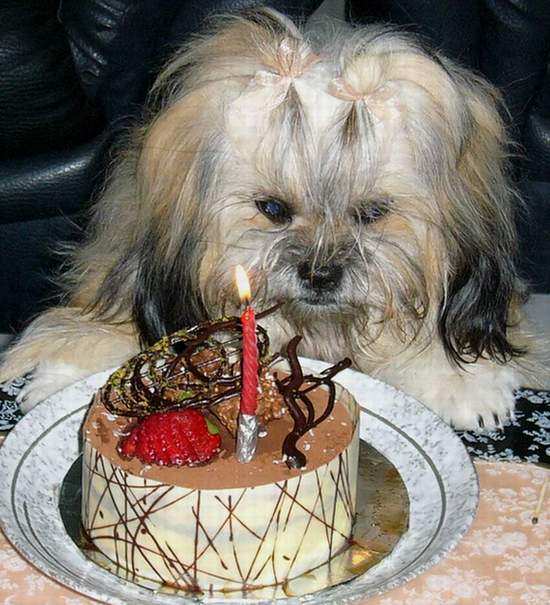 Apr 12, 2005, 2:01 AM

Post #3 of 15 (2586 views)
Shortcut

Re: [3dogz2luv] WILL NOT ALLOW NAIL CUTTING [In reply to]
Can't Post

---
Hi hi,

This is common loh, most doggy don like cutting nails. Therefore to make ur work easier u hav to start doing it when they are young.

I start cutting my lhasa's nail when she was like 2mth or less... don remember so well. So now(9mth) she's ok with it. And i cut them like everyweek. But my terrir is not so loh, really have to lik force her down to do it at 1st,

coz last time noone cut her nail(she's given to us) now.... a little better



For older dogs its harder, its either;

-cover his head with a rag(large) when ur cutting, don let him see. Get on person to hold his head & body and another cut. When you cut he'll tend to pull back his leg so you gotta hold it tight and still and snap it. He pull u hold.

-put him on ha high place where he cant jump down. and small to so he cant move too much.

-Give him treat afterwards.



-itf don work, then its ur choice, leave it(prefered no loh) or bring to a vet... they let him sleep(jab)

for a while and cut them but that'll be costly loh.
www.wretch.cc/album/LilLiFashion