Popeye18
Dog Kichi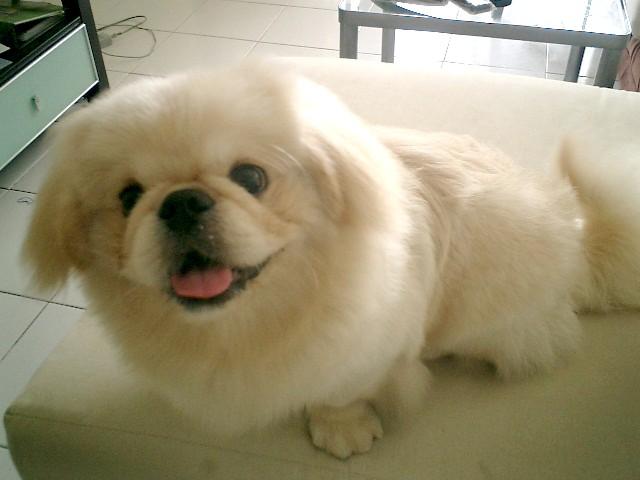 Jan 8, 2005, 6:43 AM

Post #5 of 5 (1335 views)
Shortcut

Re: [chowchowbobo] own grooming. [In reply to]
Can't Post

---
Hi, your both chow chow looks very cute! that day my grooming school also come with one brown chowchow called YUAN YUAN! Unfortunately we can't accept him, because he behave to bike..u know la, once chowchow bike human, it is not funny thing!! so your chow chow allowed u to carry him/her ma?



i also wish to bring my popeye to K9 day on this sunday but i was in Singapore!


Try to make dog happier instead of keep demanding happiness from dog.