PSY
K9 Kaki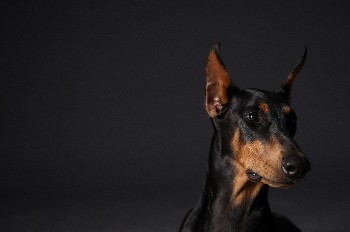 May 24, 2005, 8:01 AM

Post #4 of 7 (9170 views)
Shortcut

Re: [kelsey] glucosamine & puppies [In reply to]
Can't Post

---
Hi Kelsey,

Just going thru the threads of HD, how is your dog/puppy doing? A lot have been said but I cannot recall about anyone mentioning no slippery floors, standing on hind legs, climbing stairs, bid no no. For me I do not believe in pumping drugs and supplement into the body of a dog. I am part owner of a GR, now seven months old, no slippery floor, no stnading on hind legs and no over weight problems in fact just nice and now he is walking 2-3 clicks a day.

Too much exercise is no good too.

Hope everything is well.

All the best.