Elly
ALPHA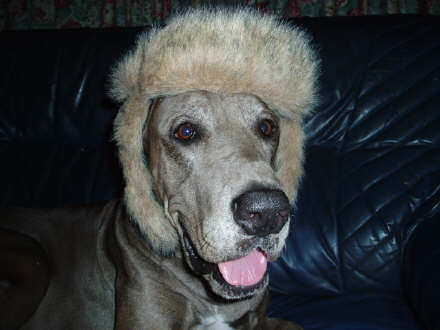 Feb 18, 2003, 6:57 AM

Post #14 of 261 (29774 views)
Shortcut

Re: [hcyeap] MIPE March 2003 - Get Together [In reply to]
Can't Post

---
ah.....cool, cool....Yeap.

kekekekekkekekeek.....

I've sent you 2 emails though by using Adrian's email account. Sent you my furkids' pics.

I dont really take pictures of them, only when Boon is here..then he will take a few shots and email it back to me. No money to buy digicam loh..





I got few stupid looking one in the pffice...maybe I'll send to u tomolo.

Hey, since u are online....why dont you online MSN/Yahoo Messenger or ICQ? I notice that u did mentioned u r not a big fan of chatting.....but....we are all online though, Boon, Me, Kangser, CDMoo...few of them...and the reply is instant though.



Ah....but through email, your reply is basically instant as well lah. hihihihihihi....

Regards, Elly