sasa
Enthusiast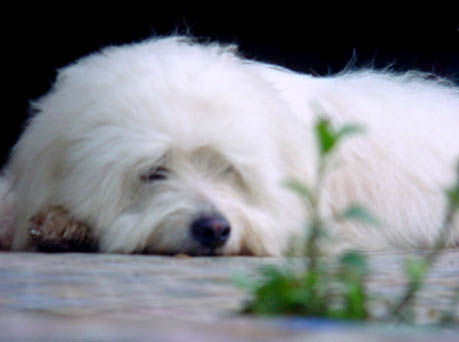 Oct 27, 2004, 8:09 AM

Post #1 of 6 (1361 views)
Shortcut

Application for Premium Membership
Can't Post

---
Hi Mr Khoo,

Is it Payment Number = Order ID ???

i just join as premium member on line n wanna make payment (RM50) through personal cheque... so may i double confirm wth you if it ok to make the cheque payable to Hileytech Sdn Bhd ?

Thank you so much...

cheers, Lotus
BOWIE I MISS YOU!!!