sportyfuan
Dog Kichi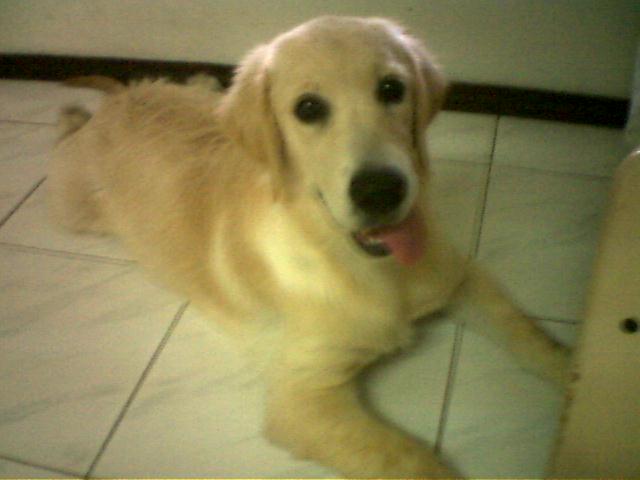 Aug 3, 2004, 6:01 AM

Post #5 of 5 (7864 views)
Shortcut

Re: [Schnau2004] Parvo Virus, pls help!!!!! [In reply to]
Can't Post

---
you really have to send her to a reliable vet . ur puppy needs to be on drips. my pup was infected with parvo virus when she's a month old, February this year,spent about 3 weeks on drips in the shelter. ur pup may seem to be active just like my pup used to have until she started vomiting. by feeding your pup food isn't a good idea as this will encourage the bacteria/virus to grow. remember, they could be active in one moment ,BUT another way round when they don't even have any appetite to eat at all as their energy used up quickly. whether ur pup is gonna recover or not, it can be told after 3 day ur pup's on drips. don't take her for vaccination as she's still weak right now. even a 6 months old strong willed Rotweiller pup couldn't even survive but my pup which was 1 month old never gave up battling and survived through hardship!!!

i'll advise u not to wait for any longer cuz dragging will just make things worse. seriously, it is very IMPORTANT to get a really good vet to help ur pup to fight against parvo. be sure to get ready with ur wallet cuz the medical bill will cost u a 4 digit (this is not supposed to discourage u but just wanna let u know). i hope that u'll go ahead with it since u r an animal lover as what i can see.

wish ur pup get well soon. she'll be fine...