JoeSmith
K9 Maniac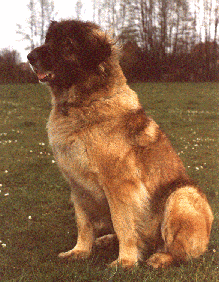 Aug 16, 2005, 5:20 PM

Post #4 of 4 (866 views)
Shortcut

Re: [weilian] Stop Pee Poo on my lawn!!! [In reply to]
Can't Post

---
Just wondering how the neighbor's dog can pee on your lawn. Your area is not fenced up? If you live in an open area then it is a little tricky.
You could certainly talk to your neighbor about it. You could purchase those "leave my lawn alone" kind of stuff. It consists of small pellets, which release an unpleasant smell (to dogs and cats); hence, they might stay away from this lawn area.
However, don't be surprised when the dog is selecting another area to substitute for the "lost" toilet area. If you can't fence up your area, then you might face an uphill battle.