ichisz
Enthusiast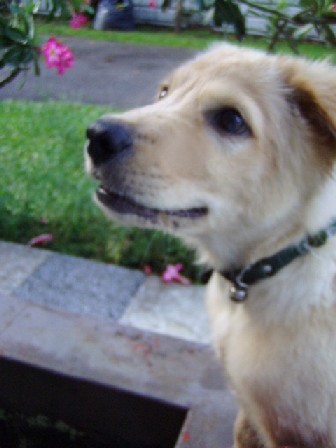 Jun 17, 2004, 1:46 AM

Post #118 of 124 (3552 views)
Shortcut

Re: [nooning] Jungle Trekking @ Tmn Pendidikan Bukit Gasing on 12th June,2004-Round 14!! [In reply to]
Can't Post

---
Hi!! Me and my sam seng would love to meet you and your "buffalo" this weekend. hehehe!



Just to let u know, my memory is very limited... took me such a long time to know who's who


Ya, still cant remember that guy's name that came with the very fluffy Shih-Zu

. Issh!

Ya, longkang trek very exhausting.. dunno why my mom din complain (yaya, she even went shopping after the trek), but complained about the easier trek!




OK la, see u & the rest this weekend!

-~* Pey Shy *~- & Yen Yen