ichisz
Enthusiast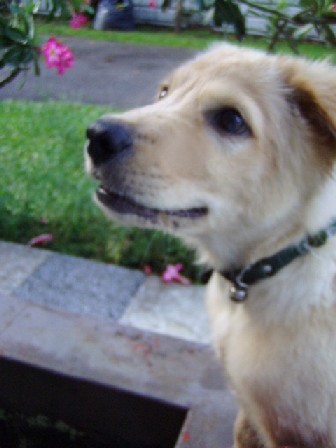 Apr 14, 2004, 1:47 AM

Post #36 of 40 (2398 views)
Shortcut

Re: [minglmy] Jungle Trekking @ Tmn Pendidikan Bkt Gasing on April 10, 2004 - ROUND 7 !!! [In reply to]
Can't Post

---
Ya lor ya lor, I also "pooi fuk" her.. she looked ok, still very fresh even after the trek!


Ya the drain, I was worried that she might trip cause she's a very careless lady (just like me), but she managed everything fine, even offered me to hold k-po Yen Yen!! And me.. I got dizzy half way round the trek



, I had to stop to rest abit, and she was still fine!



U know what? She even went shopping after the trek.. I really salute her.

Hey, what is the user name of the owner of Bailey? Sorry if he splashed everyone by the stream ya?