kesuke
Doggyman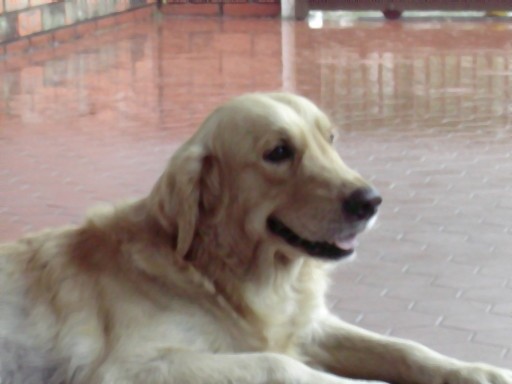 Mar 30, 2004, 7:55 PM

Post #3 of 3 (902 views)
Shortcut

Re: [Dsidhu] JUST LOOKING FOR A ECS MALE FOR MATING WITH MY FIBI [In reply to]
Can't Post

---
yes it has been banned and pls go thru the thread at the breeding section before you decide to breed your own dog. breeding is a serious thing and you should only breed if your main purpose of breeding is to improve the breed.

Sorely missed and always remembered - Beloved Billy
Penang lang? Click here!!