raistlin
Dog Kichi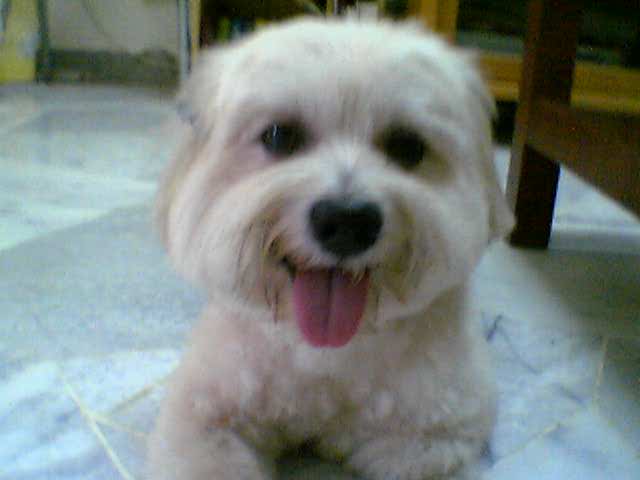 Mar 1, 2004, 11:45 PM

Post #101 of 125 (3330 views)
Shortcut

Re: [icezcream] Jungle Trekking @ Tmn Pendidikan Bkt Gasing on Feb 28, 2004 [In reply to]
Can't Post

---
-_-" This is how a coffee man looked without a coffee. I like to have a Mocachino, ignore the spelling if it isn't correct, u know what's that. :P

I oso wan a basket full of cash. Play like no tomolo lah, then a lorry full of cash oso not enuf to cover medical fees. :P

I have 4 BOTS running around for me in Penril. Around lvl 60, 1 of them is a forger, will generate 10M for me in a week soon. Then i can 'seng' u vitata for FREE.




(This post was edited by raistlin on Mar 1, 2004, 11:47 PM)