disBsan
New User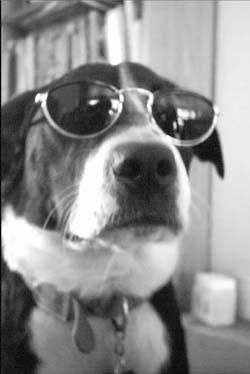 Feb 22, 2004, 11:07 PM

Post #3 of 5 (1216 views)
Shortcut

Re: [chrisong] Does My Puppies have Mange? [In reply to]
Can't Post

---
HI! Thanks for replying back I appreciate it. I feed them twice a day, in the mornings and at night. They eat their own puppy food mix with wet and dry. Sometimes when they go to the back yard to see their mom, they eat her food. Could shampoo also cause these rashes? I use puppy shampoo, so im not sure. They take a bath like 2 times a week.

Im just relieved that its not mange.

But okay, I will change their diet and try the honey, and most important I'll take them to the vet. Thanks again.