carmen369
Novice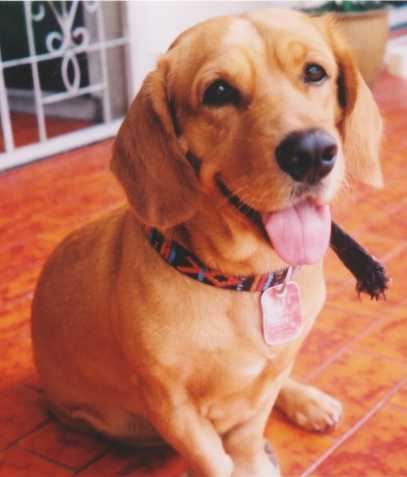 Jan 20, 2004, 7:38 AM

Post #4 of 17 (2985 views)
Shortcut

Re: [mackmack] erm...what about my dog? [In reply to]
Can't Post

---
sounds like a funny combination..... u have any pic to show us?



at the moment i still dont have pictures in computer...but i'll try my best to get it and show to u guys..but something like the brown dog..that shown by mack mack..but FELIX's furs shorter..
Regards,
Carmen

"To you, he is only part of your life, but to him, you are his everything!!"