Cynhor
Enthusiast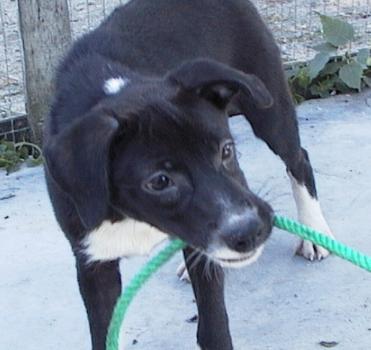 Nov 4, 2007, 2:37 AM

Post #6 of 6 (5875 views)
Shortcut

Re: [Cynhor] Community Service @ PAWS [In reply to]
Can't Post

---
People do come in to do community service at PAWS. Actually it is becoming a weekly thing that PAWS gets school students, college students, corporate outreach groups, religious groups and even 'just a group of friends'.

BUT it is becoming quite a problem (no kidding). PAWS does not have the facilities for large groups (only 1 old toilet lah), and no rest area.

All good and well, but maybe folks need to call ahead to make an appointment first and keep the group small (20 people max) if possible. It is also helpful if the group can propose its own projects to do at PAWS, without pre planning - almost all end up cleaning and painting.

Tinker tinker...

(1) Maybe gotong royong to put up a new wall or plant wall high plants covering the unsightly eye sore outer walls.
(2) Maybe gotong royong to level the grounds around the shelter to make it easier for people to walk the dogs around the shelter perimeter.