Sydney
Doggyman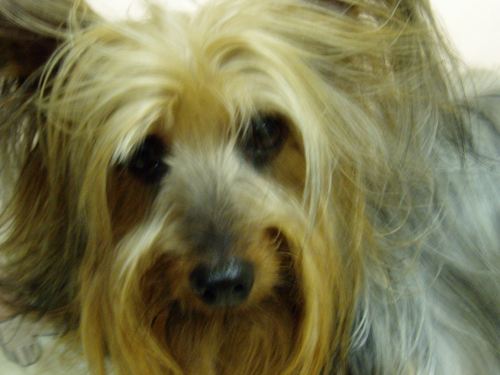 Nov 1, 2004, 3:36 AM

Post #32 of 40 (6948 views)
Shortcut

Afgan Hound

This coursing hound comes from the mountains and plains of Afghanistan, developing from 2 distinct types which are now almost entirely intermingled. There is some avidence that Afghan Hounds had moed eastward in the hounds of eastern Mediterranean. They were first imported 2 Britain in 1894, but failed to make much of an impression until, in 1907, a dog named Zondin appeared at shows and attracted of royalty. Afgan hounds were imported into North America in 1926.

Group

Sighthounds

Coat Colour: All colours acceptable.

Texture: Long and fine and allowed to develop naturally.



Hope all this informatin helps u about the Afgan Hound.




Sidney's Dogster



Your's truly,
Sydn3y





DragonArt