Gwinn
Old Kaki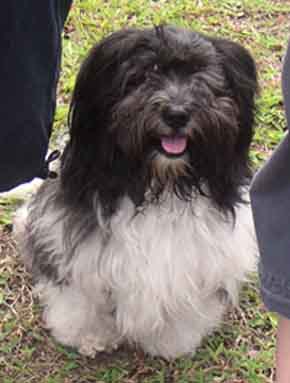 Oct 13, 2003, 5:39 PM

Post #65 of 77 (1707 views)
Shortcut

Hi ai_ney,

waulah... you all arr.. tak habis habis on F4 and corp arr..

well, here is my experience.

A group of us found a puppy in a box abandoned, but the others didn't want to take responsibility over it although all was like.. oh.. so cute, so cute.. so I brought her home (it was a female mongrel). I brought her to a vet, then bathe and fed her.. whatever that was necessary to keep her well. I named her Baby. Unfortunately, I was still staying in a link house then and I already had a lab then. There was just not enough compound for the little fella. In the end, we found a friend who had a very very very big garden to take her in. I have not seen her seen, but I heard that she is very well taken care of.




Papasan, Mamasan, Jerry, Salsa, Samseng & Junior