Gwinn
Old Kaki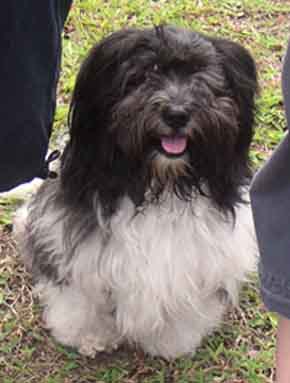 Aug 5, 2003, 10:24 PM

Post #592 of 674 (2504 views)
Shortcut

Re: [arthur] puppy.com.my Get To Know Each Other [In reply to]
Can't Post

---
Opps..sorry, my "kai lui"is name is spelt as Rhumba, not Rhumbha.. don't let the mother know ya.. she'll kill me!!

hehe.e.. salsa's cut not exactly similar to Rhumba but she does have shorter coat now as compared to the gathering

.. now she actually looks like a mouse with a very big head!

anyway... no chairs to PD hor?




Papasan, Mamasan, Jerry, Salsa, Samseng & Junior