doodle
ALPHA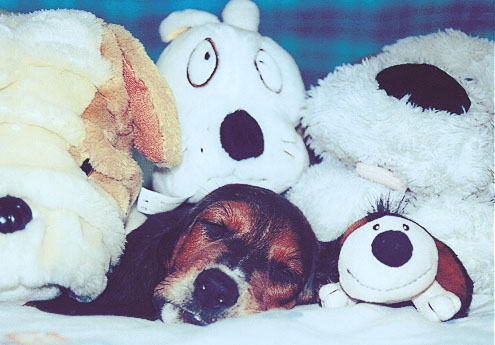 Jul 14, 2003, 7:00 PM

Post #28 of 188 (7094 views)
Shortcut

Is it true that lately, if u want to have a dog and if your neighbours are muslim, you have to ask their permission first? Some one told me that this is publised in the newspaper. Not sure true or not.
And in Klang, in order to get license, they will ask how big is your compound.
As for my Subang, they are quite strict in the sense that they need the vet's signature and chop.
What if, doodle gets MPSJ license but sometimes goes to Klang for visit?
They really check until so detailed ah? that they will put inside the letter box? WAH!