nooning
K9 Kaki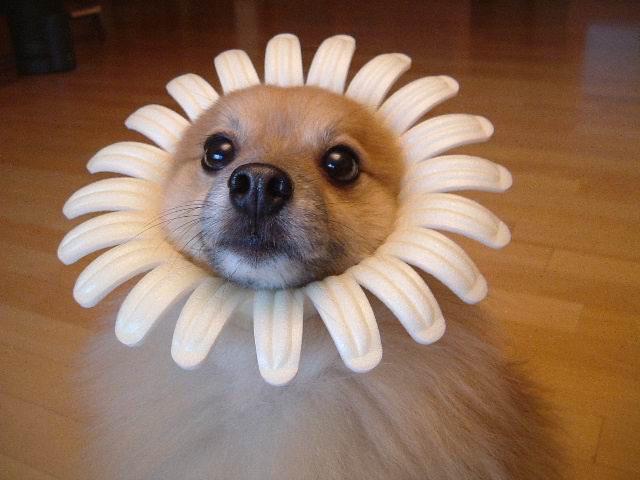 Feb 29, 2004, 1:52 AM

Post #610 of 779 (13674 views)
Shortcut

hehehe........., shame 2 say this but i've nvr attended any puppy.com activities

.

1 main reason is max is terrified of travelling in a car, impossible 2 force d big fat chicken in2 d car. C, he's more sakai than oki.



Somemore, d name max is so common, tat day came upon a site that states that Max is d most popular name 4 male dogs in US n UK. hehehe~~~
If i've got a female dog, i'm goin 2 name it Maggie, u've guess it, d most popular name 4 female doggies

.

so, dun plan 2 go on n adopt roxy d lab fm d adoption thread??? Frankly speaking, i'm interested, my family has been planning 4 a 2nd dog.

c la, c whether roxy n us got "yuan" or not.