steffy1811
K9 Kaki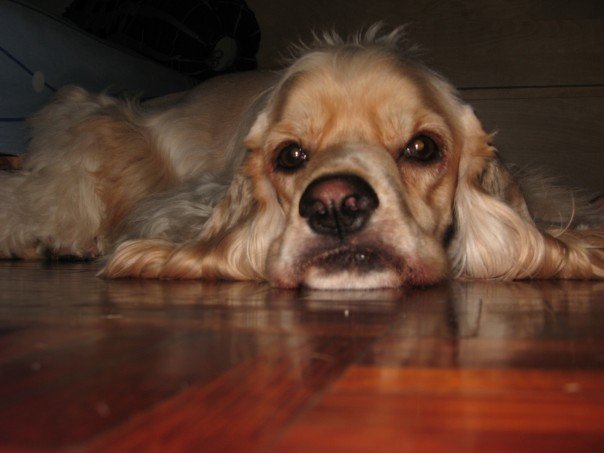 Sep 14, 2007, 8:31 PM

Post #5 of 16 (27699 views)
Shortcut

Re: [TheCresent] how to apply dog license? [In reply to]
Can't Post

---
dog license is to make sure ur dog dont get shot down by those evil ppl if they ever get lose on the street.

Technically, u should hang the license on their neck at all times. But if u take ur dog out for walks and anywhere public, u just make sure u got the license with you lor. If kena stop by council ppl, u gotta show it to them or else they have the right to confiscate ur dog and slap u a fine. That's the law lor.

Like driving a car lah, u need ur driving license mah and ur car need it's roadtax. Same thing lor.