deronwoo
K9 Maniac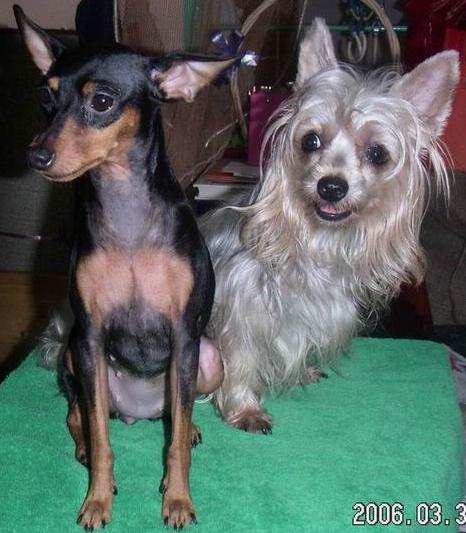 Jun 6, 2006, 8:31 PM

Post #47 of 111 (962 views)
Shortcut

Huh..later lunch hr u going to buy play pan ar?tot u say next mth keh?cant tahan with ur queen oredi?

hehe...
i m here...jus now office birthday party.

chris on the back to office now.he went out do work...very bee zee

wow,

l was away only for 1 hr u all post so many nice nice big big photo ar

, but sad la cannot see my Million properly, the photographer "blur blur" la, ha ha ha,

est,

yr b'day today? wat party?







me-n-my-million-dollar.blogspot.com