ERN
K9 Maniac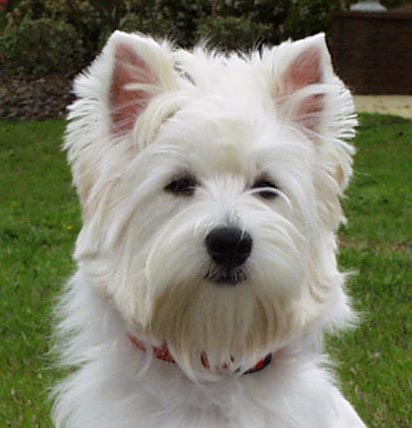 Mar 9, 2005, 8:14 PM

Post #25 of 163 (6525 views)
Shortcut

Re: [AriSa] Anyone have Westie? [In reply to]
Can't Post

---
AriSa

The guy atually impoted 4 siblings, 2 male 2 female. It is a challenging task to look for the other pair. When you took Recca home ? just recently or in September? from your avatar it looks like sept, correct me if i am wrong.

Yuan Yuan like the steamed chicken so much. I dont like chicken breast, but that is the wonderful food for her, a lot of flesh. As to human food, do you mean cooked food? if yes, then better not. We normally add salt and other stuff to our food, tis may cause shedding to any dogs.

Are you from Penang? near my hometown, me tto go back only one or twice a year.

jt = jungle trekking at Tmn Pendidikan. Westie should like it, I suppose. THey were breed for hunting originally.

Cant wait for Bebe and Recca reunion. I wander whether they know they are sibling when they meet?

Yuan Yuan have another sister with my relative, they are so happy when they meet after separated for few days.

As to training, still considering.

t.q.


---

View my photo album

last update, ZEUS & Shiki's 2nd off springs, 16/09/2008. Yes 9.16!

http://s56.photobucket.com/...%20Zeus%20N%20Shiki/

http://i56.photobucket.com/albums/g192/ERN2/Dogs