AriSa
Novice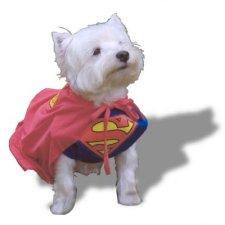 Apr 2, 2005, 2:14 AM

Post #55 of 163 (2268 views)
Shortcut

Re: [jaclyn] Anyone have Westie? [In reply to]
Can't Post

---
Wutt???!! try 2make ur MS looks like westie????? muhahahaa!! I wonder how he does that?? Mind sharing some jokes???



they are, but rare...really need to hunt them down..D one I asked was homebreed, also selling around 3K. that was bout 1 month ago, dunno whether still got or not...However, my friend's friend got it fer only 1,200 (If i'm not wrong), but that makes me wonder is that pure breed or not....

Wut I normally found, there are mostly crossbreed with maltese or MS. Extensive research must be done b4 u can finally found "THE ONE"