nooning
K9 Kaki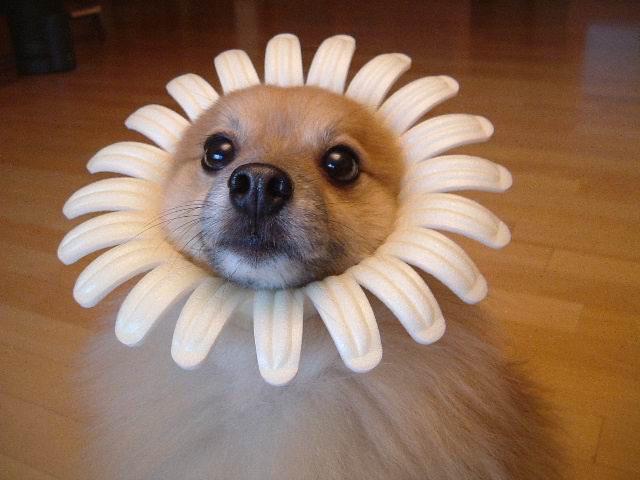 Jun 7, 2004, 5:20 AM

Post #103 of 187 (2410 views)
Shortcut

Re: [kesuke] *Mak's chat zone* [In reply to]
Can't Post

---
haha~~~, eat grass better than eat air or sand ma, more filling, nutritious n i might b able 2 discover d cure 4 cancer or AIDS by tryin out all d "herbs", then i 'fat tat' lor, muahahaha...........*keep on dreaming of gettin rich due 2 pocket too kosong *



talkin bout eat sand.....dat day read an article:
A kind soul took in a skinny mangy stray dog. When d dog poo d 1st time after he adopted it, all SAND inside!!! D dog had been feeding on sand 2 survive all these while!!! Damn sad hor?



Now, d dog is a happy n healthy fella wit a beautiful coat, completely different 2 wat it had been b4 it was adopted. When i look in d pics 'b4 n after', really amazed by d power of TLC. Cheers 2 dat guy who took d dog in n oso d lucky dog.



aiks, doggie pics oso comp touch up

, ya oso hor, nowadays really canggih.

Reminds me of those wedding pics, u know when u receive d invitation card wit d couple's pic in front, d pic is soooo touched up dat when u attend d dinner n c d real person, u'll suspect whether u'r in d right wedding or not cos looks like 2 completely different couple, d pic n d 'real thing'



nolar, i think ECS hair is too short 2 tie, but......when it makan n d ears kena d food.....i can tie d ears 2gether on top of its head n make it look like a bunny, hehehe~~~~

. haiya, belum got ECS oledi got evil ideas......