kcsy
K9 Maniac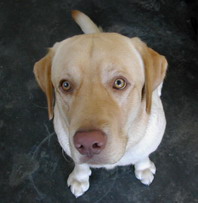 May 17, 2004, 6:03 AM

Post #213 of 399 (2447 views)
Shortcut

Re: [lovedoggies] Northern Dog Breeds Fan Club [In reply to]
Can't Post

---
eh, cheryl...i forgot whether i have finished sending u everything or not. have i ah? only yr camera, fiona's camera and my camera the other day. amy did not bring hers, i think.

the camera is my bf's wan. it's 3.2 pixels. that's why nicer than mine. hehehe....

btw, i read from another thread mentioning that you wanted to bring rex to mate wor and his nose bleed? so, are u going to attempt to bring him to mate again?



Krystle & Oki