ichisz
Enthusiast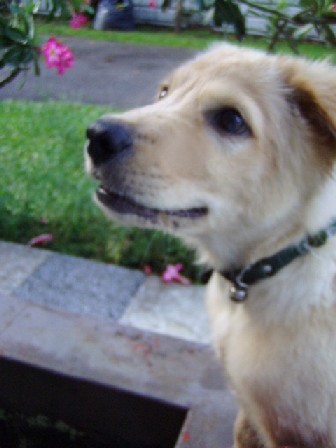 Jun 22, 2004, 5:56 PM

Post #341 of 469 (21780 views)
Shortcut

Re: [Admin] Puppycom A'Famosa Doggie Get Together Day [In reply to]
Can't Post

---
Hi. Just wanna clear one member's statement about Siti.

I've been contacted by Siti, and yes, she exist

. I just called Christine to check if my booking is confirmed, and Christine asked me to speak to the person that called me... which is Siti, and Christine passed the phone to Siti... so, she is there



Apparently, they both work on separate name list. Since my name is on Siti's list, I had to speak to Siti (instead of Christine) to get my confirmation.

But ya, I feel that they are kind of "fresh", cause they didnt tell me anything else apart from getting my credit card number. I mean she should like tell me, "we'll fax you a receipt slip (or any means of booking confirmation) once your booking is confirmed", instead of leaving me wondering "have I been confirmed?".

Yaya, it is dangerous to give credit card details.. just found out from the threads..


LUcky it's a real A'Famosa staff that called!