ichisz
Enthusiast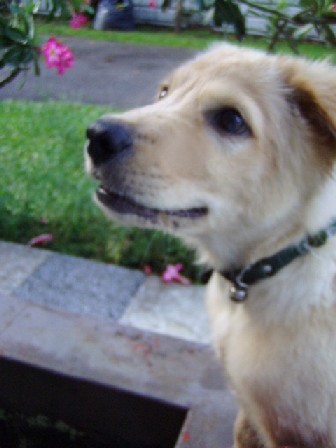 May 20, 2004, 10:59 PM

Post #111 of 146 (2182 views)
Shortcut

Re: [yuanyuan] Jungle Trekking @ Tmn Pendidikan Bkt Gasing on May 15 & 16, 2004 - ROUND 10 !!! [In reply to]
Can't Post

---
Haiyoh! Time flew soo fast, i had late lunch, and just checked my email, no gathering!




Within halfday, soo much can happen. Aiih!! Ya, I saw got 11th trekking already. Good good. U can try the suspension bridge, cause u can carry ur VV, but my Yen Yen sure cannot cross! He tried once, he whine whine only.

So how was VV lastnight? Any chaos at home? hehe!