kcsy
K9 Maniac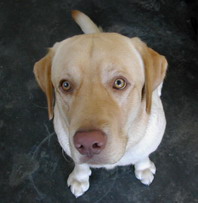 Apr 21, 2004, 5:01 AM

Post #114 of 399 (2325 views)
Shortcut

Re: [xyne] Northern Dog Breeds Fan Club [In reply to]
Can't Post

---
hahaha.....me dowan to fried sotong leh....do not enjoy sotong wan. hahaha...



huh? bring Oki over? oh my god! really meh? dowan lah....another day, i bring Oki to see Harvey and Pops at yr place lah, ok or not? i think Oki travelling to Subang is wayyyyy tooo far and i just cannot imagine the trouble and fight and kecoh he will cause in the car. very pai seh wan lah...first impression already like that.



yeah, we shall go in the morning.


Krystle & Oki