Polluxx
Enthusiast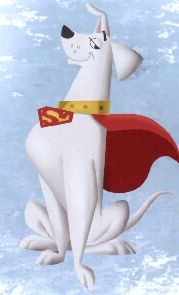 Sep 23, 2003, 9:13 PM

Post #40 of 251 (5753 views)
Shortcut

Hi Azman,

Well I guess there is some truth as to wht u thk abt ZW # but I thk it serve as a useful tool when it comes to choosing a breeding mate.

Let say if I'm into breeding I will want to know the progeny pre-disposition to HD, I guess its something like wht we refer as calculated risk. Wht do u think ?



But then I guess it is still hard to use the ZW# here, coz it is dynamic so unless we can get updated database periodicaly from SV , if not whatever no. we have on hand will be old news 1- yrs down the road..!



Just curious, was Amor breed-surveyed b4 u got him, if yes, is it ok to share his survey no. on the board ? ?



BTW any reason u choose Gil's line (well Bronko is a gorgeus looking dog, wht a head !...

), I was thinking u might have German working line since u r into working line.

. So how old is he, and how is his prey & defence drv coming up . . ! Recently I was chking out the Hammerbachtl, Shambal line, so do u have any info abt them..?

I got a fren who has a Bronko's daughter. He was complaining abt something like undershot or...... is it over-shot jaw problem . . ? He didn't mention much abt her drv though...he is into show !

Cheers






"Show me your dog and I'll tell you what manner of man you are."
(GSD Founder - Capt Max V Stephanitz)