elizatye
K9 Senior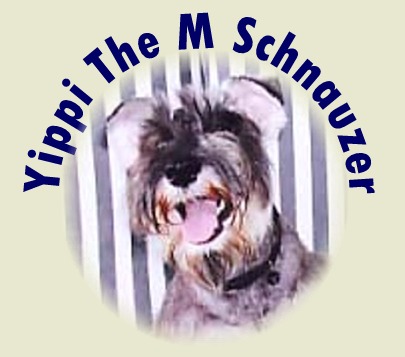 Jan 2, 2003, 10:28 PM

Post #126 of 291 (2803 views)
Shortcut

Re: [lulugurl] Swim n Surf on the sunny beach of Penang! [In reply to]
Can't Post

---
Hi, All,

Really had a wonderful time yesterday. Yippi really enjoy. After left the beach, Yippi felt sleep on the way back and slept the whole night.

Compare with me, you all OK already. I think the foods you all brought were almost finished, especially Lisa, kept stuffing others to take the KFC ...

ha ha... but the fruits I brought ah... completed even not up to 30% loh. So, today.... i had to take fruits as my breakfast and lunch

.



Eliza


(This post was edited by elizatye on Jan 2, 2003, 10:28 PM)