jaz
Ultra ALPHA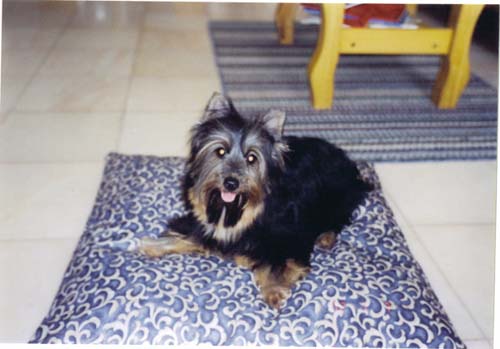 Dec 20, 2002, 7:58 AM

Post #13 of 291 (8510 views)
Shortcut

Re: [ginl] Swim n Surf on the sunny beach of Penang! [In reply to]
Can't Post

---
Hey Gin, can your dog take the car ride???
Jazz previously threw up on ME when i took her around, after a while, she doesn't look alrite... when i took her out from the car, she just threw up on me....

... she's abit better now during car rides, but she tends to drool alot!!!