chongmeng_soh
Member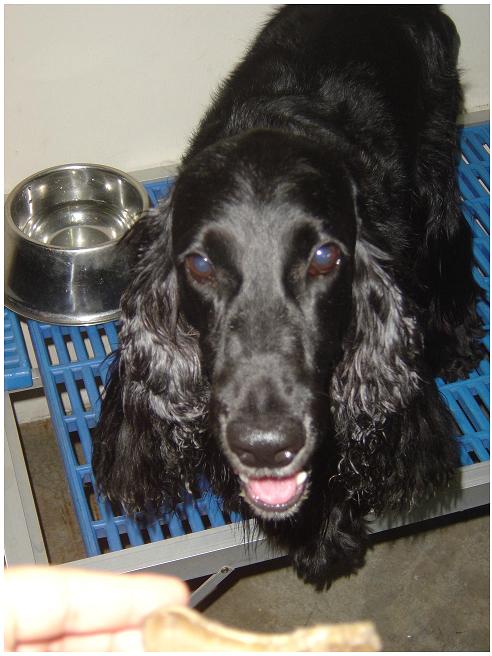 Dec 9, 2002, 2:09 AM

Post #37 of 187 (13995 views)
Shortcut

Re: [jasonlyh] Christmas Dress-up Party [In reply to]
Can't Post

---
hihi....

just came back from my home town...(JOHOR), i did't stay over nite there...it's was a day trip. i went to a resort (something like Guaman ...can't actuclly remember the name of the resort, have to double check again with the map, as it was 1/2 year ago...i dun known wherether it was a dog friendly place or not coz we are not passing through the resort main lobby...but one thing i can make sure is, that place is a nice place for dog where by not so many ppl there, coz the resort is far away from PD town.about 20 mins drive from the PD town ...(wz no jamp), the resort it self aledi have a nice huge swiming pool, so definate the hotel guest will not go and swim at the sea water. it's really fun

. after that we shower our dogs( my friend with thier shih tzu, a rott, and my eng.cocker) at the pool side.

p/s : will post my dog photo later after i scan it ...


sohchongmeng.spaces.live.com/