drew
ALPHA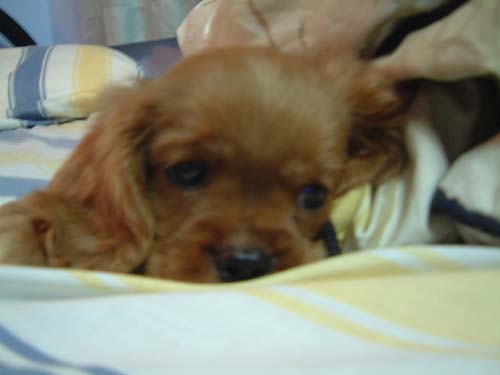 Aug 5, 2003, 7:05 AM


Views: 2576

Re: [Khoobg] puppy.com.my Get To Know Each Other

---
all SYTs just think that i couldn't do the job by myself la ... so they gotta supervised me ... in a way very cham u know ... these SYTs all bully me all the way long ~~~!!!

u guys dunno the "PAIN" i go through !!




but still got to thanks to that SYT to attract those leng chai's to donate la and thanks to that SYTs brother to attract those leng lui's to donate !!




(This post was edited by drew on Aug 5, 2003, 7:06 AM)