drew
ALPHA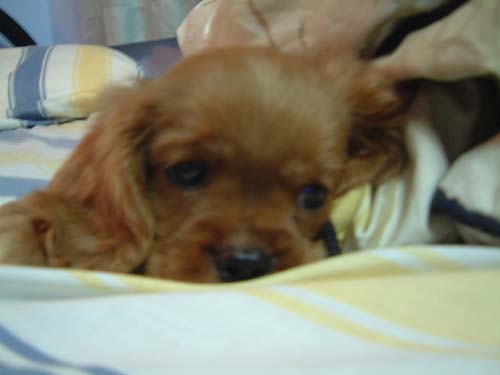 Jul 7, 2003, 12:33 AM


Views: 9409

Re: [mackmack] Dog Gathering

---
like that silky terriers, jack russel terriers, and all sorts of terrier can be formed as one group lo ???

then also can beat the retrievers ahahhahaaa




ok la, let's make it like what Mr Khoo said ... silky and pugs will take over the retrievers and the MS gang ?!?!?!!




(This post was edited by drew on Jul 7, 2003, 12:34 AM)