Admin
Moderator




Apr 24, 2008, 2:07 AM


Views: 44420

Dog Day @ Bandar Botanic, Klang

---
Dog Day @ Bandar Botanic, Klang
Bandar Botanic in Klang is organizing a Dog Day on April 27th, 2008 (Sunday) from 9:00am to 3:00pm. The Dog Day will be a great day for dog lovers in Klang Vallery, those from Klang in particular, to meet each other and have some funs and enjoy various dog demonstration. The event also present a good opportunity to socialize their dogs.

Event Details
Location : Bandar Botanic, Property Gallery and Club House Area
Time : 9:00am to 3:00pm
Date : April 27, 2008

Puppy.com.my will be participating in this event.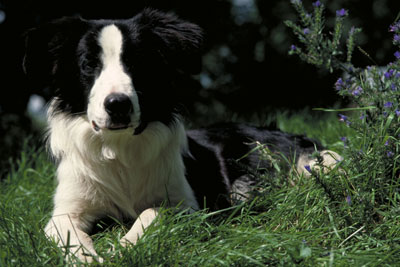 Highlights
Dog Agility Demonstration
Protection Dog Demonstration by Mike Malihaus
Dog Fly Ball Demonstration
Dog Tricks Demonstration
Dog Obedience Demonstration
Dog Beauty Contest with good prizes
Several Doggie Games :-

Dog Fastest Recall
The Simon Say
Fastest Eating Duo
Dog Hurdle Races
Dog Tricks
Dog Musical Chairs
Dog Triathlon and more.

Vet Corner
Dog Microchipping and Vaccination Services will also be available on that day.
Dog Beauty Contest and all games are free to join. Admission is also free for all.

Several exhibitors will be setting up their stores on that day.

Events will start at 9:00am sharp.

All are welcome to come with dogs.

Location Map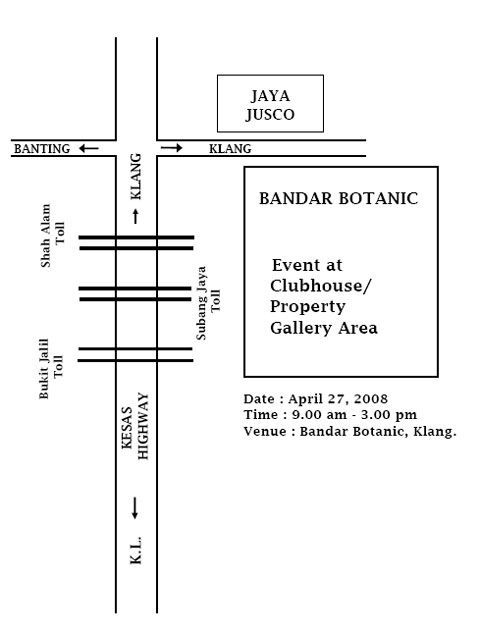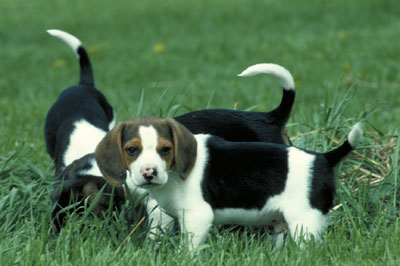 (This post was edited by Admin on Apr 24, 2008, 7:54 PM)